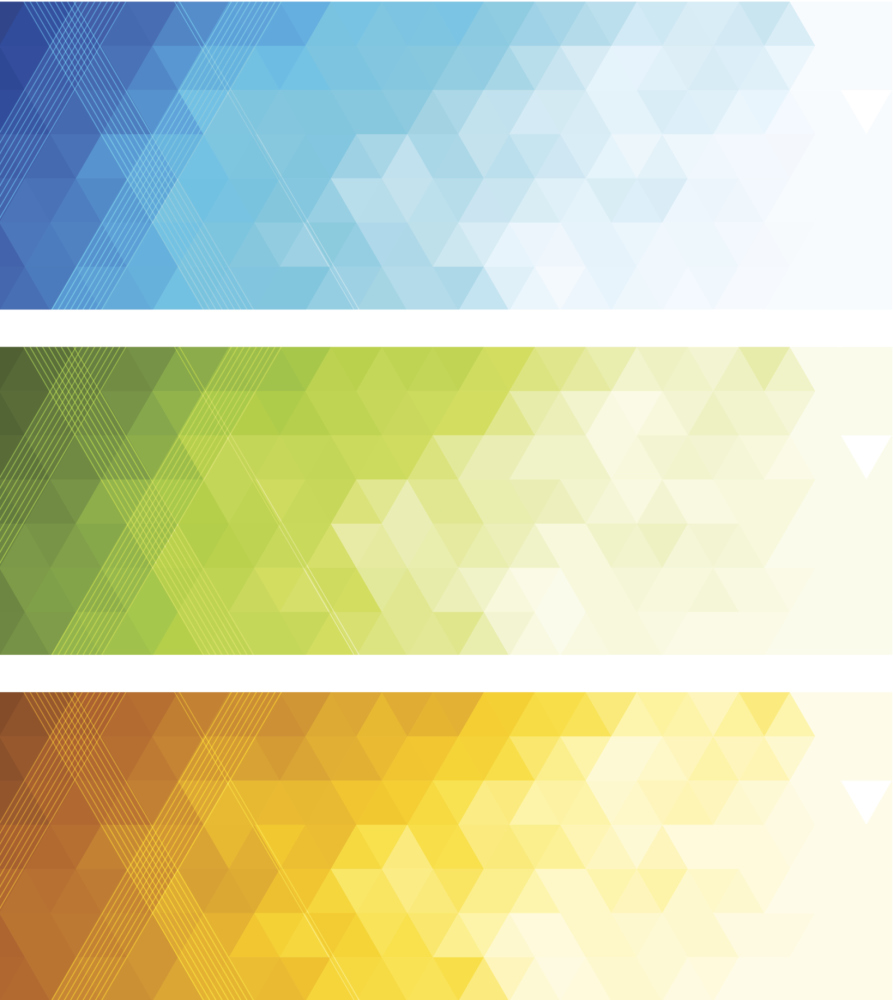 Dar Alyousefiah Contracting Co.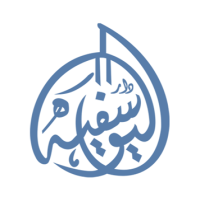 The Contracting arm of the group with more than 25 years experience in the field specialized on Electromechanical, Decoration and Building Strengthening works.
Dar Alyousefiah Trading Co.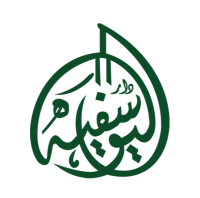 Established in 2001 and become one of the main distributors of decoration and building materials with branches around the kingdom specialized on supplying all kind of Decoration, Gypsum products, Suspended Ceilings & Drywall Partition Systems to meet our clients' satisfaction and the market demand.
Metals Star Factory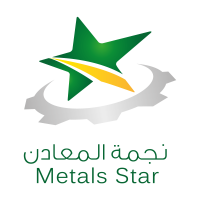 Metals Star Factory established in 1996 specializing in Generator & power plants full solutions and heavy steel structures. As the business grow, Metals Star Factory moved to Dammam in 2014 equipped with advanced and automated machineries in a 10 times bigger facilities offering verity of specialized products and industrial services to meet the region demands.